Now in May, the weather is getting hotter and the temperature is rising. In some tall workshops, the heat source in the workshop cannot be effectively dispersed due to the large area and poor internal ventilation. All these can result in sultry and cloudy air and bring hidden dangers, and health risks and affect work efficiency.




In order to solve this problem, the enterprise needs to find our Gatesea industrial fan in Guangdong province and establish cooperation to solve the problem of ventilation and cooling for the enterprise and bring cool summer.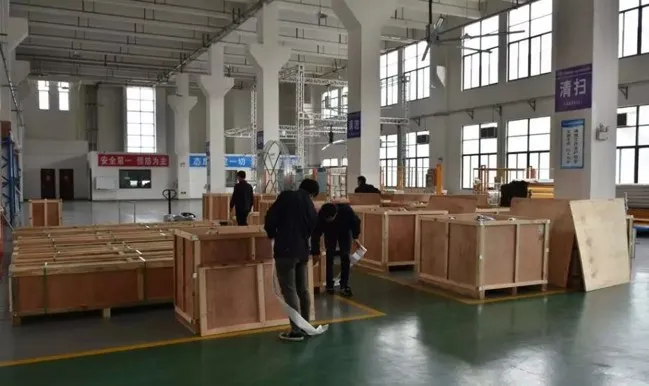 GS HVLS Fan team does packing work busily.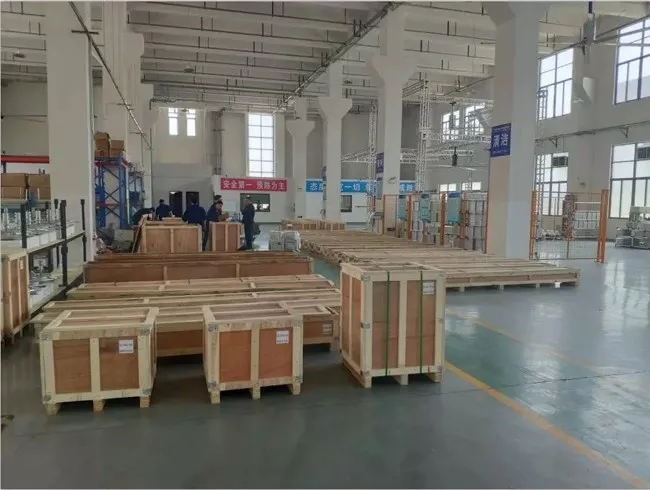 Packing and storage area for GS fans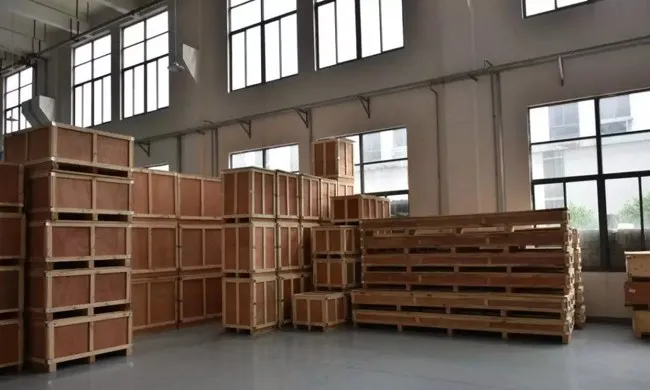 Pack and ship fuel for the GS team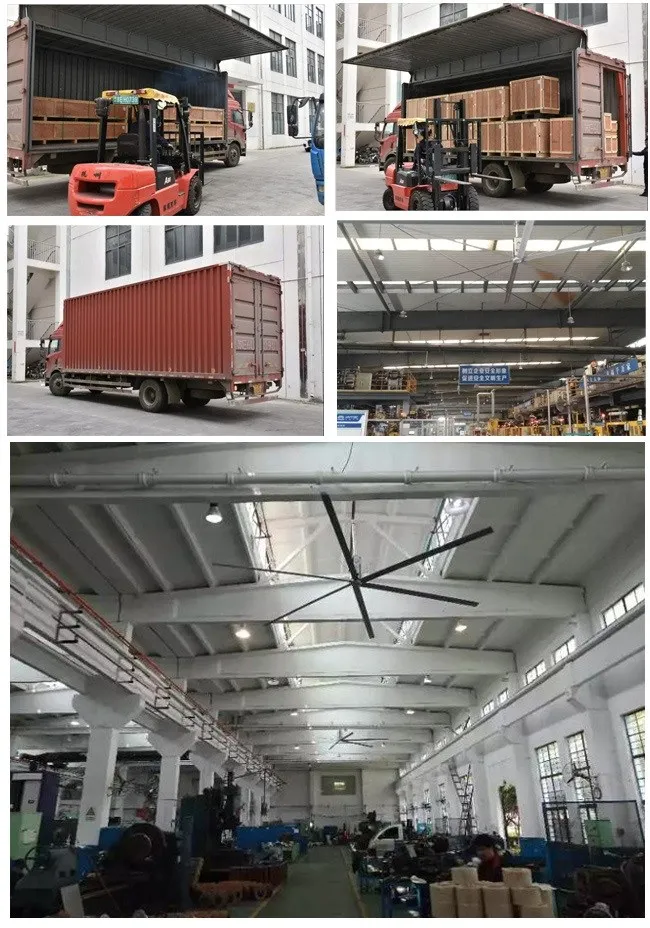 Install industrial fans before the summer heat so that workers can enjoy the cool air and concentrate on their work.


Source: Gaxiaofan Press Department
Publication Date: 5/17/2019