Summer already arrived, such hot weather, for working comfortably, and raising efficiency, you must need the cooperation of an industrial HVLS fan. #ceiling industrial fan #high volume low-speed fan #industrial ceiling fan


This year is another good year for the market. Gatesea technology HVLS fans provide cooling and ventilation solutions for customers worldwide. Whole batches of Gaxiao HVLS fans have been shipped from zhongshan, Guangdong, to various parts of the world.
According to this year's sales data, the sales volume of permanent magnet fans has far exceeded that of traditional fans.
To balance the sales volume of each type of fan, our company has launched a surprise discount price for the traditional kind of fan. All our dealers can enjoy VIP super discount prices. Customers who have not purchased our fans can also enjoy a special discount for new customers. Many concessions welcome new and old customers to quote and choose.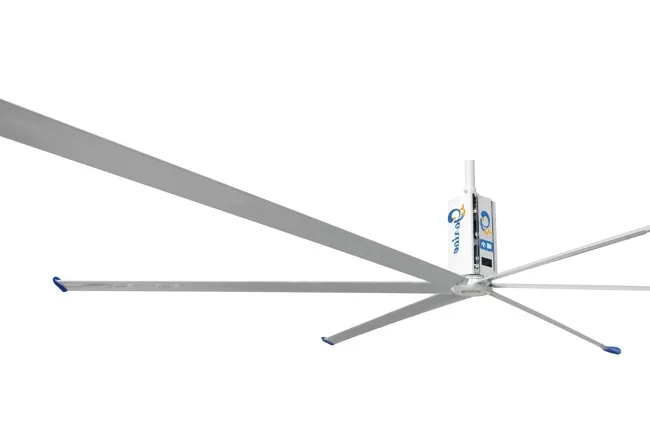 Contact Us:
Tina
Email: info@gshvlsfan.com
Phone: +86-13902591294
Whatsapp: +86-13902591294
Please get in touch with us anytime you need.


Source: Gatesea fan Press Department
Publication Date: 5/27/2022